Welcome to Hotel Mas de Baix
A place with natural charm 20km. from Barcelona
We have ten beautiful rooms with different styles. You can see them through our gallery, and select them on our reservation page.
Have you already decided which room you like best? Go to the reservations section.
Passeig Tolrá 1
08348 (Cabrils)
Barcelona
España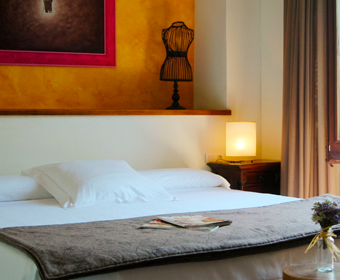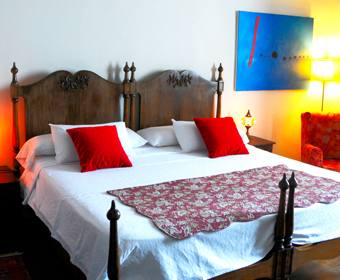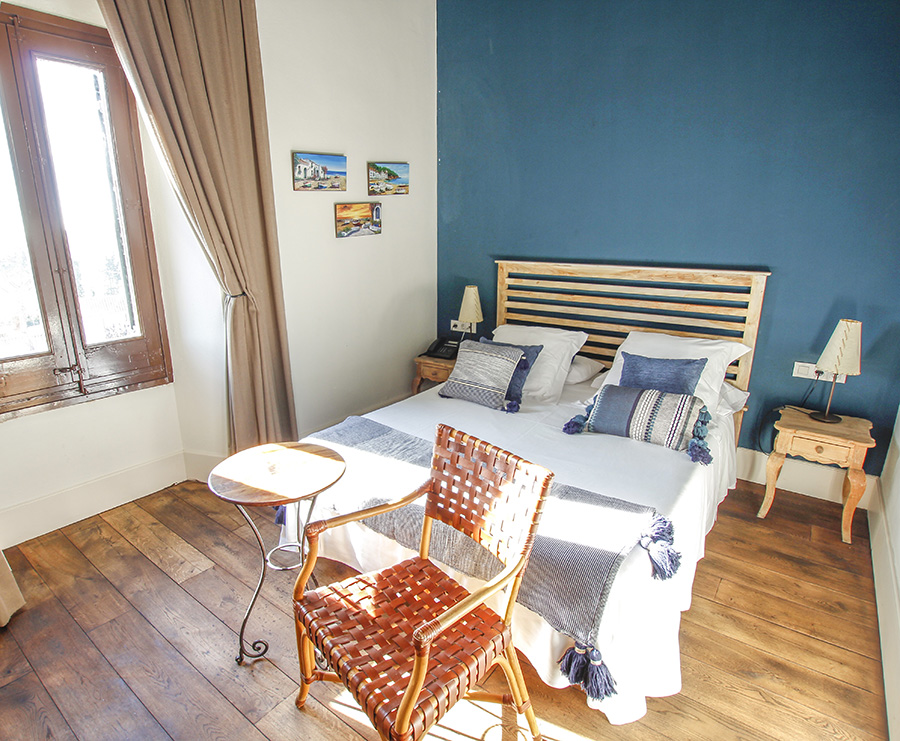 "Los dueños son muy amables. Hacen que la estancia en su hotel sea muy cómoda. Cabrils es un pueblo precioso, con una fantástica oferta gastronómica."
"Encanto a raudales, tanto en temas de decoración, jardín, los anfitriones de la casa, etc. Habitación fantástica llena de detalles acogedores. Limpieza absoluta. Muy tranquilo. Cama con almohadas de aloe vera, grande y extremadamente confortable. Baño muy bien. Atención muy personalizada; te sientes como en tu casa."
You have doubts? Need help? Fill the form.